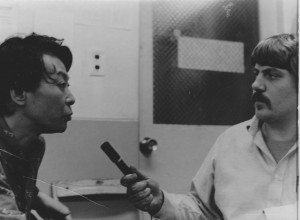 Tim Shorrock is a Washington-based investigative journalist who grew up in Japan and South Korea. He is the author of SPIES FOR HIRE: The Secret World of Outsourced Intelligence, published in 2008 by Simon & Schuster (see him talking about his book here). Over the past 35 years, his work has appeared in many publications in the United States and abroad, including The Nation, Salon, Daily Beast, Mother Jones, The Progressive, Foreign Policy in Focus and Asia Times. He also appears frequently on the radio as a commentator on intelligence, contracting, foreign policy, East Asia and North and South Korea. He has been interviewed on Democracy Now, NPR's Fresh Air, HuffPostLive and many other outlets.
GREATEST HITS: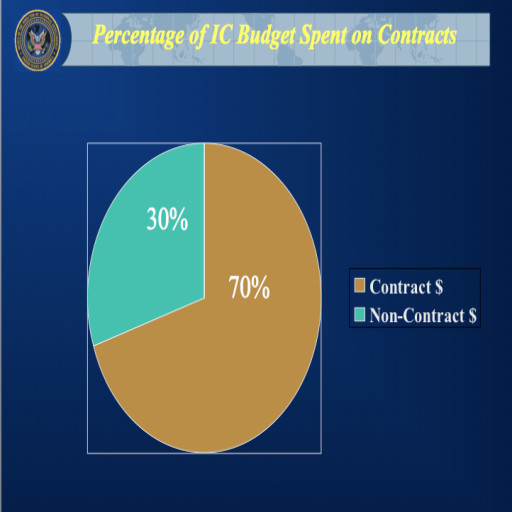 "The Corporate Takeover of U.S. Intelligence," Salon, June 2007 – My scoop that 70 percent of the U.S. intelligence budget of spent on private contracts. That's seven-oh, 70, and makes spying for hire a $50 bilion business.
---
My 2005 expose in Mother Jones of the massive outsourcing taking place in US intelligence.
My 2003 investigation into the AFL-CIO archives of Labor's Cold War for The Nation.
One of the first exposes of the Carlyle Group (The Nation).
A thorough reaming of Paul Wolfowitz from Asia Times – long before 9/11 made him a key player in the Bush administration's foreign policy.